iPhone
You can use TypeApp on any Apple iPhone model currently using iOS 9 and above.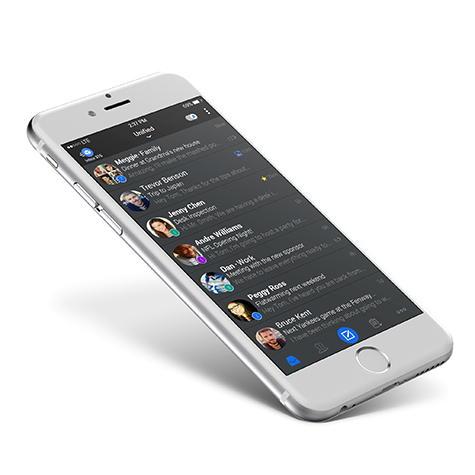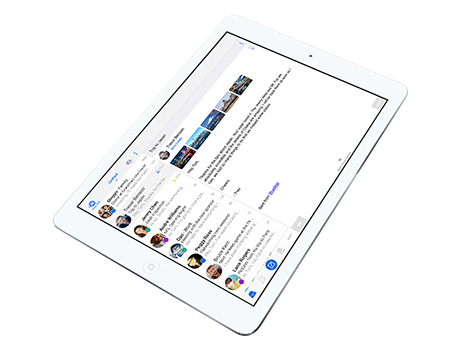 iPad
iPad Pro, iPad Mini, iPad Air, or any other iPad; in a portrait or landscape orientation: iOS mail app offers support for split-screen so you access your email list and a selected email in detailed view at the same time.
Apple Watch
Current and upcoming Apple Watches, working together with your iOS device, and supporting quick replies on the go. Access your emails anywhere and anytime with iOS mail app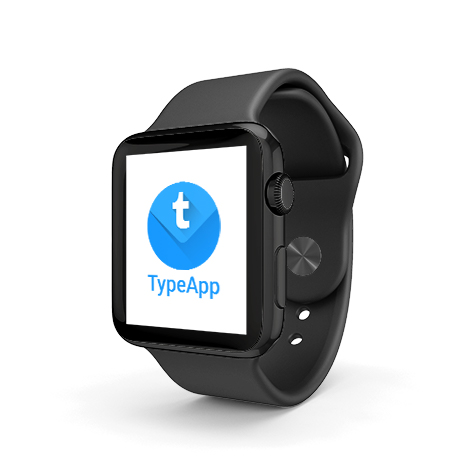 TypeApp for iOS
Type Mail is currently the best iOS Mail app out there. It has a wide support for:
All the major providers
Almost any POP3, IMAP or Exchange provider
Any device from phone, to phablet, small and large tablets, and Apple Watches
Type was designed for mobile first, and launched on iOS and is the perfect replacement for your stock mail client.